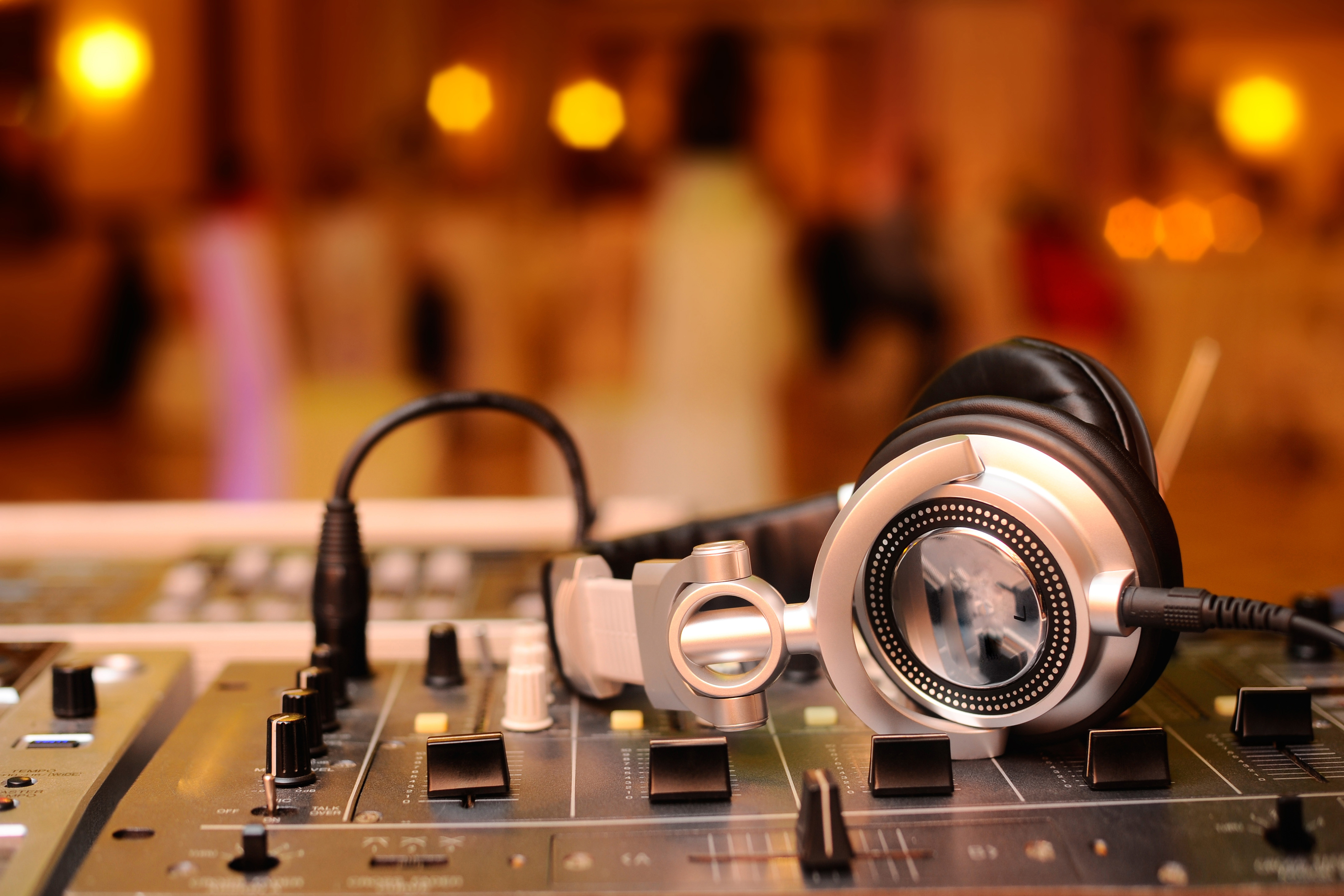 Battery sound team, an innovative Gospel concept
Gospel music offers a wide diversity of styles and talents that lack exposure in mainstream media. Despite the difficulties they face, Gospel artists have manage to meet their audiences, strive and become more and more successful for over a decade in France and the rest of the world. From Contemporary Gospel, to Urban Gospel, Worship, Traditional, Caribbean Gospel or Afro-Gospel, Battery Sound Team, your new innovative crowdfunding platform, aims to help up and coming Gospel artists to unleash their creativity.
MENTORS AND TEAM OF CERTIFIED EXPERTS
Battery Sound Team is born of ginuwine and longlife professional relations between certified experts and influencers from the Gospel music world. These producers, composers, writers have written some of the biggest hits and are now offering you, artists, musicians, producers and project creators, the opportunity to unleash your creativity. Launch your music project, meet your Battery Sound Mentor and you will get mentored and coached by a team of professionals from the Gospel world, that will lead you in your artistic and professional endeavor.
KEEP A 100% OF YOUR PRODUCTION RIGHTS
The production of your music project will be led by one of our well-renowned Battery Sound Mentor. As a musical director, whom expertise will match your music genre, style, market, target, as well as your talent, he or she will manage your entire project to make sure, the best growth opportunities are provided to you. Our dedicated digital distributor, will put your music project on all legal streaming platforms (iTunes, Deezer, Spotify…) and you will get to keep a 100% of your production rights.
Our Mission
BATTERY SOUND TEAM OFFERS YOU A PERSONALIZED SUPERVISION BY THE WORLD'S TOP INFLUENCERS IN THE GOSPEL MUSIC INDUSTRY.
LAUNCH YOUR MUSIC PROJECT, GET A MENTORSHIP AND KEEP A 100% OF YOUR PRODUCTION RIGHTS!
Piero Battery, the founder.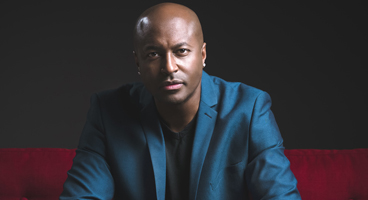 Piero Battery
A 25-YEAR CAREER IN THE GOSPEL INDUSTRY
Piero Battery discovered the power of the gospel at the age of 5, in his church. His newly and productive music career started at 12 with his band called Sweetness: Starting in 1992, up till the early 2000's, the band gave over 400 concerts through France and Europe and has open for Michael Jackson in 1999 at the Lausanne Stadium in Switzerland.
Piero Battery quickly dreamed of independence so he launched his own music label in 2003: Battery Sound. He has produced artists such as Léah, Jean-Marc Reyno, Steve, the Jordiers, Manu Vince, the Gospel Act compilations etc.
In 2007, he released "Loin Devant", his solo debut album that mixes Gospel, R&B and Soul and he performed on various venues such as the historical stage of La Cigale in Paris, in November 2007. In 2011, he released "Vers Les Montagnes", his sophomore album with great Worship influences and in 2017, he offered the public a medley EP. The launch of his 3rd album titled "D'où me viendra le secours" is set to September 2018.
Piero Battery is also a media personality. In 2008, he created "Gospel Act", the first Gospel tv show broadcast on TRACE TV. The same year, he gathered artists from various parts of the world and provided the "Urban Gospel" concert at the Pavillon Baltard in Paris. Finally, in 2015, he founded "Gospel Urbain", an independent radio station and "TRACE Gospel" a TV channel among the TRACE group. With Battery Sound Team, Piero Battery is now a key influencer within the collaborative economy, catering to the Gospel family and industry.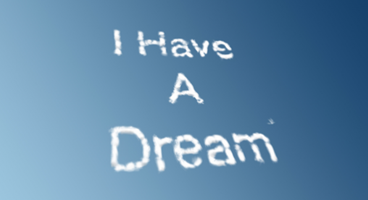 A DREAM, A REALITY
MY TESTIMONY
Years ago, God has put into my heart the will to serve him through music, using all communications outlets to glorify his name.
In 2003, after I got baptized, I had a dream. In that dream, there was a tall, imposing man in front of a door. I couldn't open and enter through that door, it was impossible. But I could see what was behind that door. There I saw many media companies, radio and TV channels, record companies etc. A voice came through and said:
- Do you want to enter this place?
- No, because there is a powerful man that doesn't allow me through.
- I am going to help you create another door and create all sorts of media for my glory. This voice said to me.
- But I have no money, I answered.
- I will punctually use what you saw behind this door.
When I woke up, the phone rang. It was a music publishing house that I solicited for years without any response from them...
I remembered this dream where the voice said it will use "punctually" what I saw behind that door. At this particular moment, that major record company offered me to sign a contract as a writer-producer. I was allowed a financial support that helped me buy all the music equipment I needed and to found my own independent label, Battery Sound.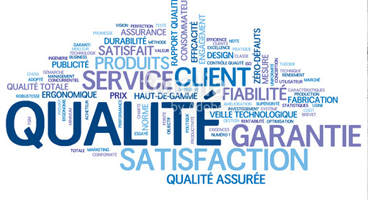 BATTERY SOUND TEAM
A PROFESSIONAL FRAMEWORK FOR ALL GOSPEL TALENTS
"Having a long lasting career in Gospel music of over 25 years, I have been able to travel the world and I've noted something: there is a lot of talent but very little professional coaching and supervision. A beautiful voice isn't the only thing required to become successful, nor is money to finance your music project. What makes the difference is a team that takes control over the project and help it get realized in the most innovative and effective way and to get published, in order to meet the listeners while creating a real fanbase.
This has motivated me to gather twenty Gospel music professionals from all over the globe. Our mentors are well-renowned producers, music directors, mixers, beatmakers, vocal coaches, and video directors. As true certified experts in their own field, they will do what it takes for you to get the best tools and a top collaborative experience to unleash your creativity and take your project to the next level." - Piero Battery